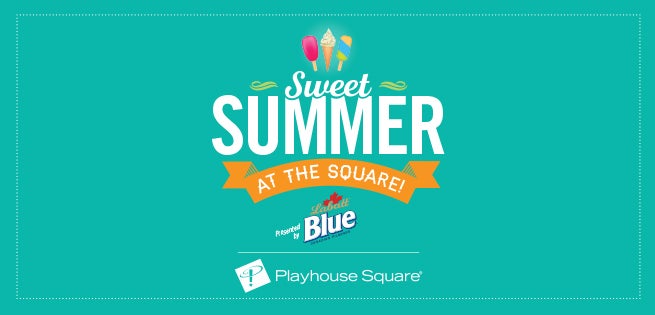 Join us for Sweet Summer Fun on U.S. Bank Plaza!
---
Presented by Labatt Blue
The Playhouse Square District is jumping with activity this summer. From lunchtime activities to Tuesday evening Dance Parties …and MORE! Make U.S. Bank Plaza your destination all summer long!
#14THandEUCLID
There are no events at this time.
Need more information about Playhouse Square?
Learn more about what's in the neighborhood including dining, parking and more from our Plan Your Visit section.