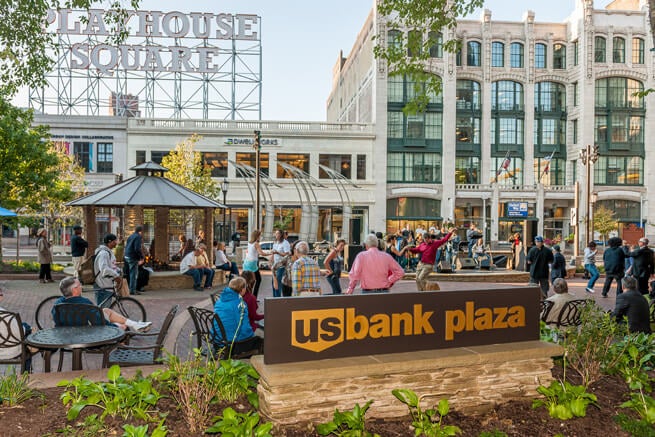 Excitement at U.S. Bank Plaza
The Playhouse Square District is jumping with activity this summer! From lunchtime entertainment to after work concerts, you won't want to miss a minute of this excitement!
Need more information about Playhouse Square?
Learn more about what's in the neighborhood including dining, parking and more from our Plan Your Visit section.